Spanish Civil War In Barcelona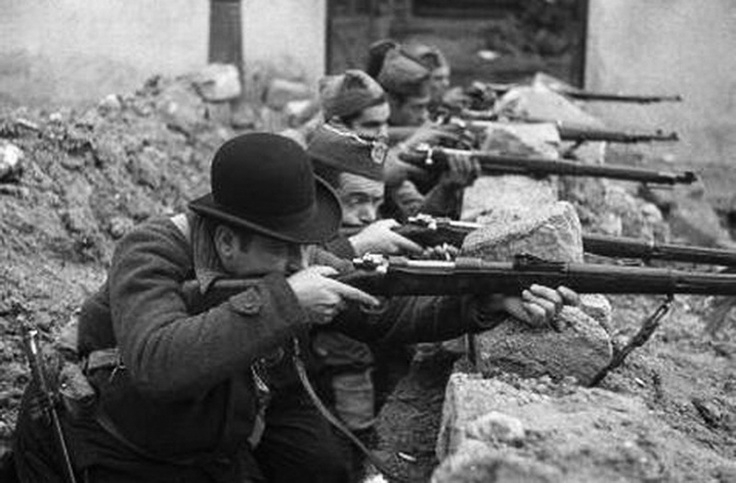 In this walking tour you will discover the remains of where, how, and why the war took place. Learn about how Barcelonians lived the conflict, and about those who came from abroad to fight in the war. Follow the path of the Battle of Barcelona and visit the places where it was fought, from the first barricades through the last combat in the Atarazanas quarters. In this walk, we will listen to first-hand stories from our elders, heard in the streets and in our families: everyday testimonials that shouldn't be forgotten.
Home to the markets of the Boqueria and Sant Antoni, the red-light district, and the gothic Santa Creu Hospital, this barrio is the heart of Barcelona, the city cannot be understood without it. Discover with Other Eyes the former Reina Amalia prison, the gypsy neighborhood, the theatres and cabarets. Come and get to know it by the hands of a Raval born and raised guide.
Duration: 2h.
Price: 10 €/person
Available languages: English, Spanish, Greek, Catalan.
In Barcelona the cobbles must have numbers to rebuilt easily the barricades.
George Orwell