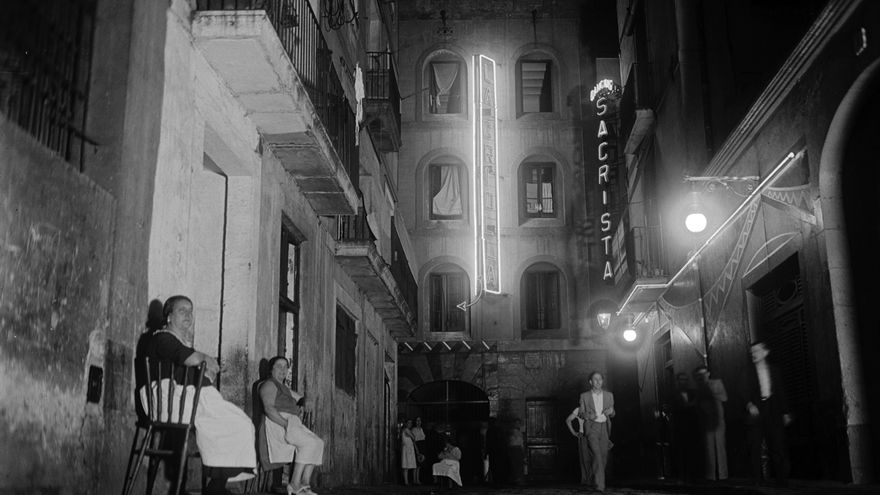 Raval has long been the arrival place for newcomers to Barcelona; a welcoming spot for all those who, without a citizenship safeguard, could not enter the protection of the city's walls. The quarter has always had its own life, rich and savage, unstoppably changing. A working class port borough, Raval is wildly welcoming, tireless and mischievous, nasty and bright.
Home to the markets of the Boqueria and Sant Antoni, the red-light district, and the gothic Santa Creu Hospital, this barrio is the heart of Barcelona, the city cannot be understood without it. Discover with Other Eyes the former Reina Amalia prison, the gypsy neighborhood, the theatres and cabarets. Come and get to know it by the hands of a Raval born and raised guide.
Duration: 2h.
Price: 10 €/person
Available languages: English, Spanish, Greek, Catalan.