Montjuic, the Magic Mountain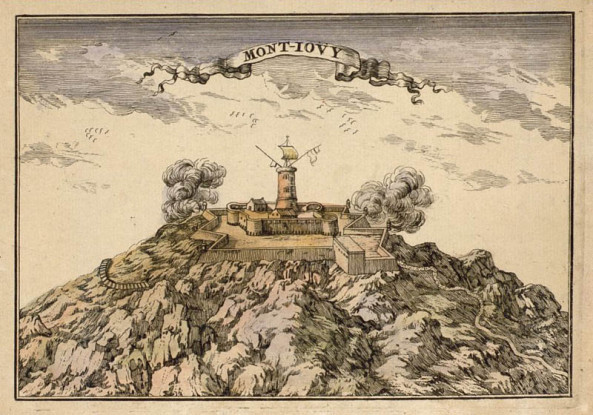 Montjuic, the sacred mountain of Barcelona, always present above the city, was the first thing the seamen used to see upon approaching our coasts. Natural lighthouse and watchtower from dateless times, the mountain has always gazed at the arrival of all those who have lived under its protection.
Here is where the Iberians founded the primal Bárkeno, still under a mysterious aura, the mountain that the Romans devoted to their god Jupiter, the Jewish set their first cemetery, and home to the first watchtower, which protected the city from the pirates.
In this tour we will get to know the castle where the city fought its most important battles, the hill where the locals celebrate their festivities, its forests -landscaped for the 1929 Universal Exhibition -, and the arrival of the migrant's slums, at the beginning of the 20th century. We will recall the old amusement park, great entertainment for the children, the tragically ended Formula 1 race circuit, and the final transformation of the mountain, in the 1992 Olympics.
Walk the mountain with us, from the top to its skirts, a gate open to the people. Don´t miss this tour, key for those who love the city of Barcelona.
Duration: 2h.
Price: 10 €/person
Available languages: English, Spanish, Greek, Catalan.