Spirits, witches, and beasts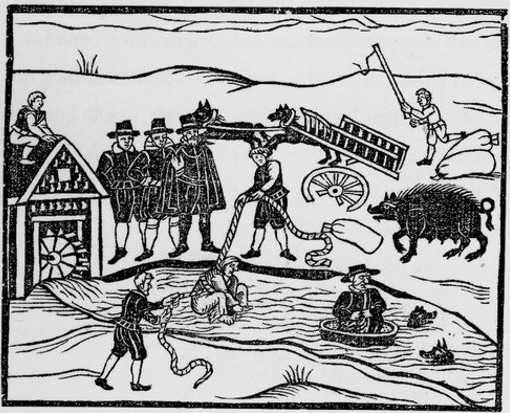 Devil's apparitions, covens, and inquisitors; suffering ghosts, spiritists, giants and dragons… and the whole bestiary that has walked through the streets of our city. Come and dare to cross the Gates to the Other World in this terrifying walking tour.
Duration: 2h.
Price: 10 €/person
Available languages: English, Spanish, Greek, Catalan.