"Travel and change of place impart new vigor to the mind."
We are a group of guides all born in Barcelona and in love with this city and its history:  We will reveal to you the jewels hidden around every corner and behind every bend, only known by those reared in its streets. Listen to its stories directly from its inhabitants. The number of participants is limited because the dialogue with the traveler is very important for us. Your curiosity enrich the experience.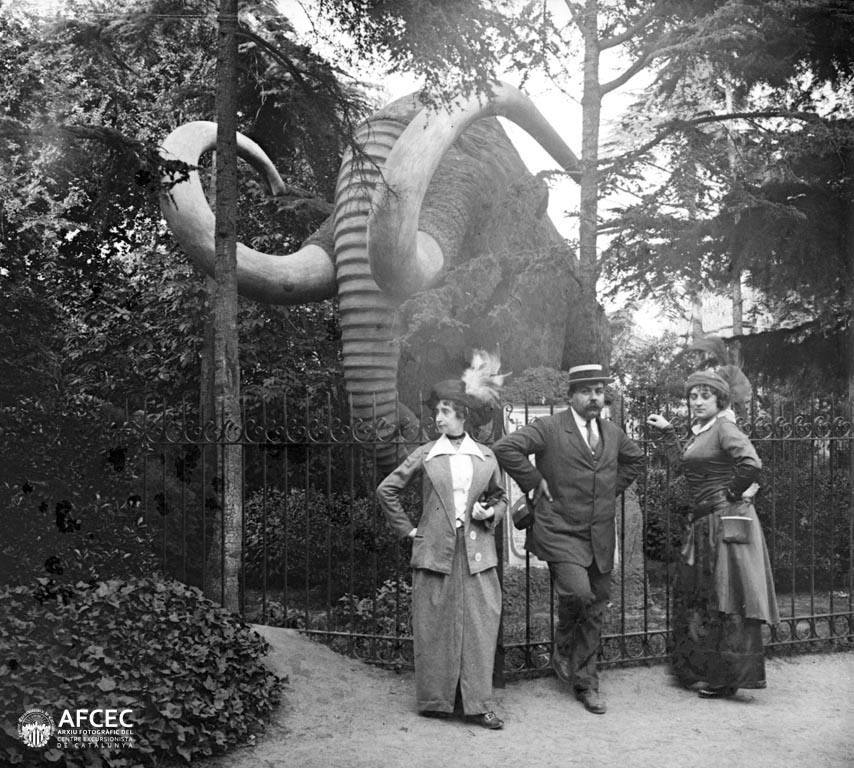 "Travel is fatal to prejudice, bigotry, and narrow-mindedness".
-Mark Twain
Muy interesante! Historia y leyendas confluyen en las explicaciones del guía, que hace que las rutas sean muy interesantes a la vez que divertidas. Es un placer descubrir la ciudad de la mano de gente tan apasionada por la historia. Sin duda, repetiré!
A brilliant tour, incorporating all the crucial sites of the civil war, with descriptions an information provided by a wonderfully-knowledgeable and enthusiastic guide. This tour will not only inform you about the conflict but will give you a new perspective on Barcelona. Highly recommended and perfectly timed at approximately 2 hours. Don't leave Barcelona without going on this tour.
My husband, son and I thoroughly enjoyed the Barcelona Civil War tour. We are all interested in history but had sketchy knowledge of the conflict. The tour really brought it to life, seeing the places where significant events occurred and hearing anecdotes from a descendant of participants in the struggle. If you are interested in history, this is a must do.